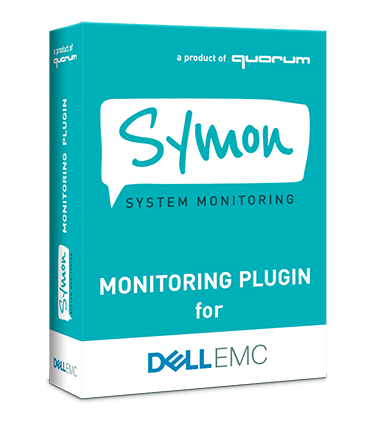 EMC is a leader in IT infrastructure. The over-the-top product portfolio includes a variety of systems, enabling EMC to deliver the right solution for every application.

However, this variety of systems and products means that there are no standardized monitoring tools and APIs. Each system must be considered individually.

SYMON Monitoring Plugins translate the individual information of the individual systems into the Nagios standard. This enables consistent monitoring of your EMC system and product landscape.